VIPTel Virtual PBX

The virtual VoIP PBX (virtual PBX) is a modern voice solution to make internal communication more efficient at your business and ensure a professional contact with customers. It is suitable for small enterprises, medium-sized enterprise as well as large institutions. It is also appreciated by the companies which have multiple branches and wish to simplify their work and reduce their costs of calls. In order to use virtual PBX, the sole necessity is a stable internet connection (from any provider).
When to use virtual PBX?
When interested in an advanced or complex voice solution
When wishing to interconnect offices and branches in other cities
When in need to put callers through or make calls between extensions
When interested in a complex voice system which is customized for your company's needs according to your requirements
When aiming to provide first-class customer support to your customers
When requiring customer support with a quality interactive voice response (IVR) or a voice menu
When interested in making phone calls from your computer, or receiving a fax via e-mail
When going to establish a passive or active call center or a customer support department with several agents in your company
When needing a group of people of which anyone can pick up to answer customer calls
When needing to record calls
When answering the calls during office hours only and needing to forward the calls to voicemail beyond the office hours
Advantages of our virtual PBX VIPTel Cloud
Bargain prices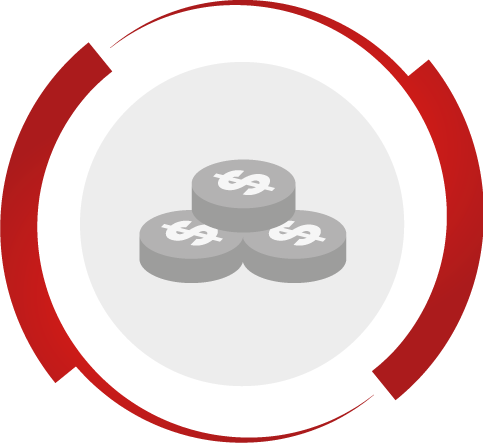 You only pay for what you need in reality – we customize all PBXs in terms of their functions and price according to the services you will use in reality
You can make unlimited calls totally for free within your enterprise, between your branches and within the whole VIPTel network
Low prices of calls to Slovakia and abroad. Affordable virtual PBX and ancillary services for small and medium-sized enterprises – We will customize the price and services to your company's growth. Please, contact us to receive a quotation..
First-class customer service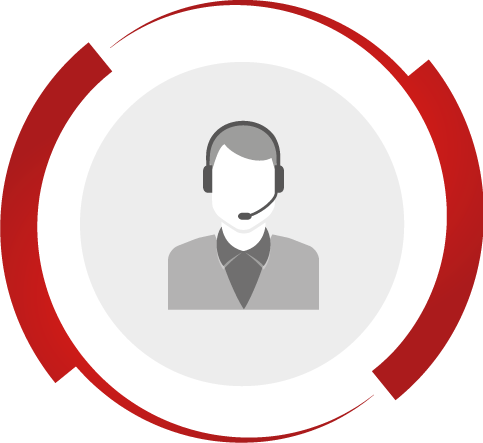 You do not need to set up anything – we will configure PBX exactly according to your requirements. It is possible to add functionalities or change set up anytime during its use.
Draft solution - Based on your idea and requirements, we will give you advice about a suitable plan and services
Exclusive services for our clients - respond to new requirements promptly, and customer satisfaction is our priority.
We are open to suggestions - We appreciate any feedback as your review pushes us forward and helps us enhance the provision of our services.
Modern customized solutions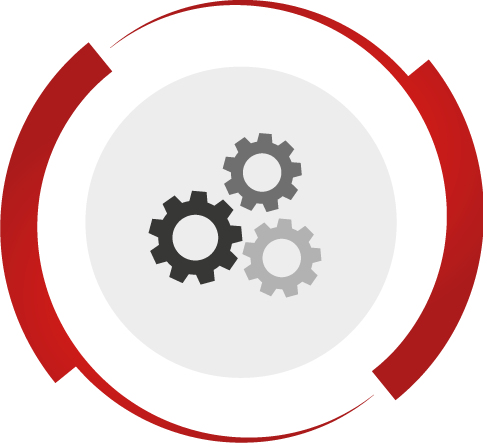 We provide basic as well as advanced PBX functionalities – calls recording, interactive voice response (IVR), call switching and forwarding, talking parties, voicemail, extensions, time limits, extended reports, virtual fax, and lots of others.
We focus on customized solutions which are tailor-made for every customer exactly according to their requirements.
System update is a commonplace – We will ensure that your PBX always uses the latest updates.
PBX setup is backed up on a daily basis. You will never lose your setup.
API integrations – Interconnection of PBX with your system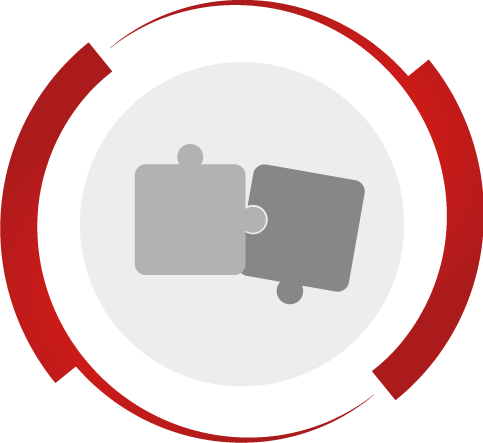 The API interface provides the customer with rich options of PBX integration into CRM or other company systems. A possibility to use several useful functions is thus offered to the customer. In order to choose the right type of API, please, contact our technical department.
Using API, we can also interconnect you with various types of software or CRM systems which are used by a number of our customers. The software list is available on the webpage of API integration.
Other advantages of the virtual PBX VIPTel Cloud
VIPTel Cloud
low initial costs
space and electricity savings
easy interconnection of branches in other cities
modern customized solution
no worries with maintenance and operation