Phone number porting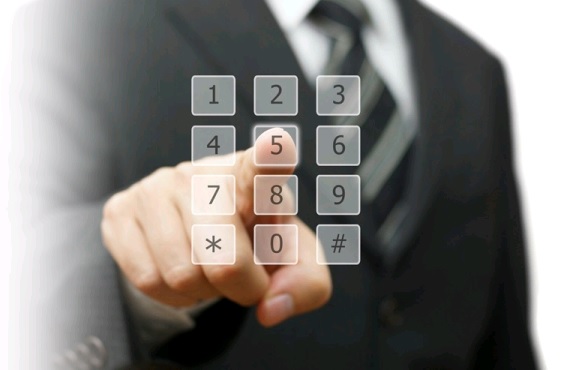 We will be happy to help you with your phone number porting. Just proceed according to our manual.
If you are not our customer yet:
order a VIPTel plan
when filling the order for VIPTel plan, select the option "I request phone number porting from another operator"
send us the signed order
If you already are our customer:
send us the information about your donor service provider (operator) via e-mail to

[email protected]

state also your phone number to be ported in full including its area dialing code
do not forget to indicate your identification data
From that moment, the whole process of phone number porting is up to us. We will keep you updated about the porting process.
Important information:
It is possible to port any Slovak landline phone number having an area dialing code into the VIPTel network. If you are interested in porting the number 0650 and the short numbers 16 xxx, 17 xxx or 18 xxx, phone number porting is possible if it is supported by your current operator. If you wish so, we will be happy to verify that information for you.
Before phone number porting
Do not terminate an agreement with your original operator before phone number porting. If you terminate the agreement before phone number porting, that will make it impossible for you to port your original phone number. The termination of the agreement with your original operator will be initiated automatically on a day when phone number porting is completed.
Additional services (Internet, etc.) specified in the same agreement in which the voice service is specified, are usually terminated upon phone number porting as well. For detailed information about the terms and conditions, please, contact your original operator or our customer service department at [email protected] or +421 (0)2 20 28 20 28.
Phone number porting duration
The process of phone number porting takes 5 business days if you deliver a signed request for phone number porting on a business day by 4 PM.
Number reachability during phone number porting and number set up in the VIPTel network
Your phone number with set up data will already be available in the Customer Zone before phone number porting (usually 1 day before number porting) for you to be able to adjust settings of your VoIP devices. However, the phone number will be reachable in the VIPTel network only after phone number porting from the original operator's network is completed.
The ported number might not be reachable on a day of your phone number porting, namely between 12 PM to 6 PM for technical reasons.
Phone number porting fees
Phone number porting is free of charge except for phone number porting from Telekom network. In case of simple phone number porting, a fee is € 8.50 incl VAT/1 phone number. In the case of group number porting, the fee is € 30 incl VAT/1 group number.
In case of any ambiguity about how to proceed in phone number porting from your current operator, please, contact us at [email protected] or +421 (0)2 20 28 20 28.